Naturopath Gold Coast Coomera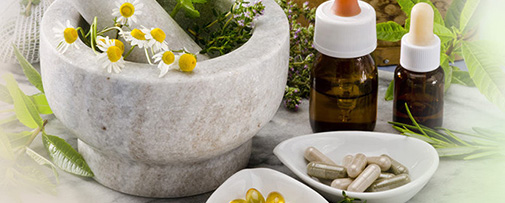 Naturopathic Consultations in Coomera
Our aim is to restore balance and vitality to your body with strategies such as dietary modification, lifestyle modification, herbal and nutritional medicines or supplements to enhance results. Naturopathy successfully treats conditions such as headaches, fatigue, hormonal imbalances, autoimmune, gut and digestive conditions, mental health and food intolerances, as well as helping when you simply want to feel your best. Natural Fertility assistance and Pre-conception care are areas of particular interest to Katie, striving for the best health outcomes for your growing family.
Food Detective Tests
The world's first in-clinic food IgG blood test is available in our clinic. Quick, reliable food IgG testing. Finger prick sample, results in 40 minutes.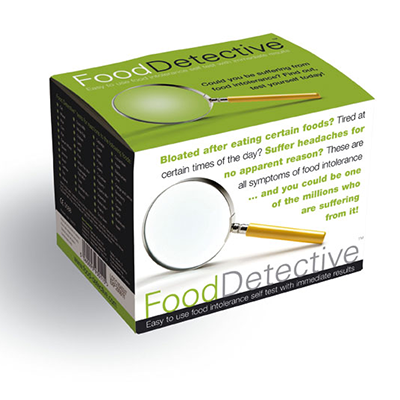 Food Detective™ is a blood test for food antibodies (IgG) that can be conveniently used in the clinic of a health professional. You don't have to send off a sample and wait weeks to receive results from a testing laboratory. The testing tray that shows if the patient has IgG antibodies to specific foods has areas spotted with food protein extracts. A small blood sample is taken from a finger-prick and is then diluted and added to the tray.
In subsequent steps the use of detector and developer solutions identify the presence of food antibodies through the appearance of one or more blue spots on the tray. Reference to the food layout plan enclosed within the instructions allows you to identify any foods to which the patient may have an intolerance. Food Detective™ gives you your results in just 40 minutes.
Foods Tested
Cereals – Corn, Durum Wheat, Gluten, Oats, Rice, Rye, Wheat.
Nuts & Beans – Almond, Brazil Nut, Cashew, Cocoa Bean, Peanut, Legume Mix (pea, lentil, haricot), Soya Bean, Walnut.
Meats – Beef, Chicken, Lamb, Pork.
Fish – Freshwater Fish Mix (salmon, trout), Shellfish Mix (shrimp, prawn, crab, lobster, mussel), Tuna, White Fish Mix (haddock, cod, plaice)
Vegetables – Broccoli, Cabbage, Carrot, Celery, Cucumber, Leek, Peppers (red, green, yellow), Potato.
Fruits – Apple, Blackcurrant, Grapefruit, Melon Mix (cantaloupe, water melon), Olive, Orange & Lemon, Strawberry, Tomato
Other – Egg (whole), Cow's Milk, Garlic, Ginger, Mushroom, Tea, Yeast.
To find out more detailed information about Food Detective click here.
Our Naturopaths
Katie has a strong commitment to using food as medicine, and integrating a healthy and interesting diet into our daily lives, to foster happiness and wellbeing.
A Bachelor qualified Nutritionist and Bachelor qualified Naturopath, Katie is a member of The Australian Natural Therapists Association (ANTA), which requires continuing professional education to ensure the most up to date scientific research is implemented in clinical practice.
Dominique is a Bachelor qualified Naturopath and Nutritionist and is a member of The Australian Natural Therapist Association (ANTA) and Naturopaths and Herbalists Association of Australia (NHAA). Both associations hold the highest of standards and regulations, requiring continuous professional education with scientific research utilised in clinical practice.
Dominique practises traditional naturopathic medicine integrating science and nature to treat disease at its cause. Her treatments utilise a combination of medicinal herbs, customised nutritional support and/or homeopathic treatments to optimise the body's own healing response. In clinic Dominique has an emphasis on women's health and specialises in menopause, depression, adrenal fatigue, thyroid dysregulation, weight gain and holistic mental wellness.
Private Health Fund Rebates
We are able to provide you with a health fund rebate using our HICAPS / Healthpoint system.
Some of the health funds that are claimable through our HICAPS (Healthpoint) machine for Naturopathy are as follows.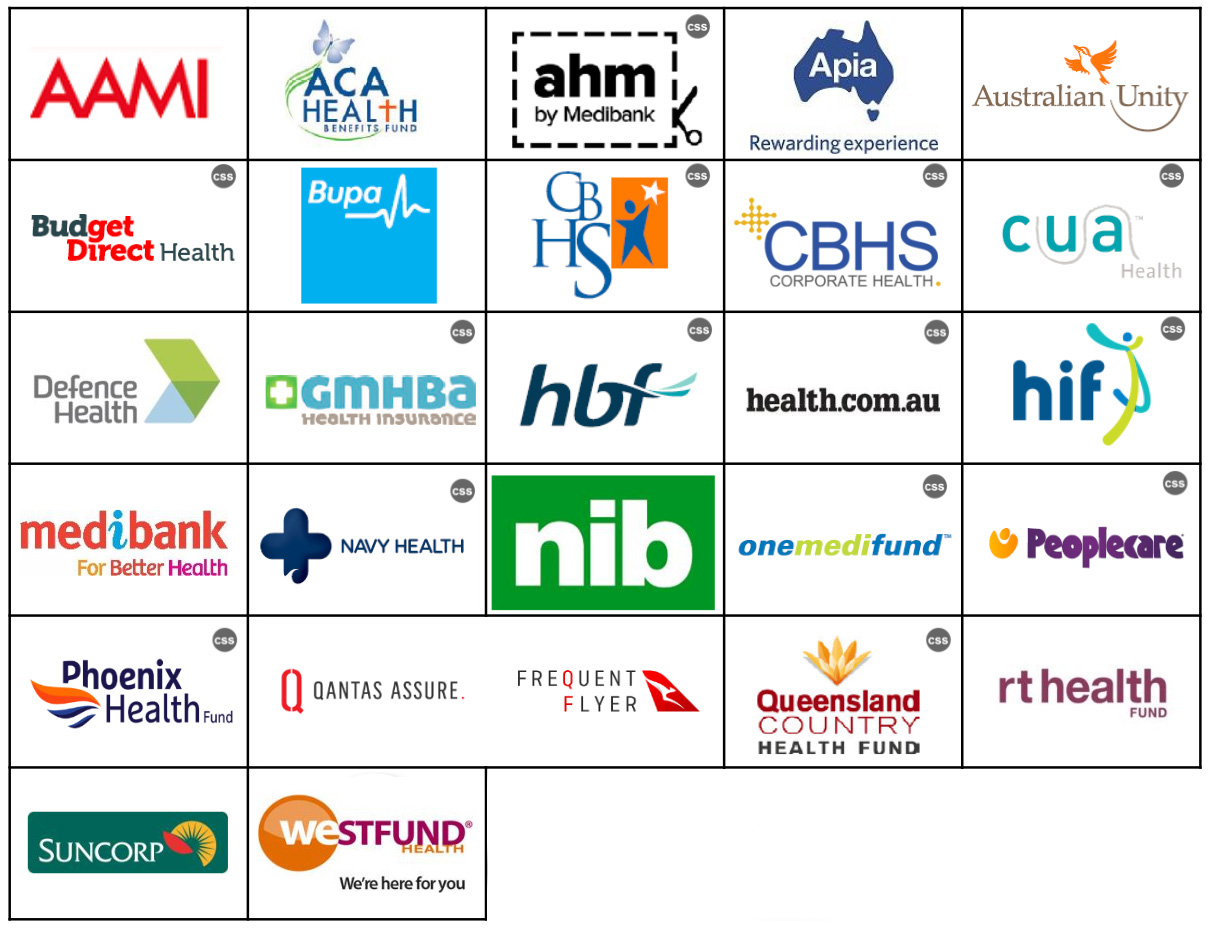 Naturopath Coomera Location
Our Gold Coast Naturopathy service is in the Coomera Natural Health Clinic opposite the Boathouse Tavern. This is a great Location for the direct surrounding suburbs of Coomera, Upper Coomera, Oxenford, Helensvale, Pimpama, Ormeau, Willowvale, Tamborine Mountain and Hope Island.
Our Coomera clinic is only 5 minutes from Upper Coomera, Oxenford and Hope Island, 10 minutes from Helensvale, Pacific Pines, Maudsland, Arundel, Pimpama, Ormeau, Gaven and Parkwood and 15 minutes from Nerang, Ashmore, Labrador, Paradise Point, Sanctuary Cove, Coombabah, Runaway Bay and Biggera Waters.
If you are looking for Naturopath Helensvale, Naturopath Oxenford or even Naturopath Hope Island then we are in a very convenient location.
Phone our Coomera Clinic today
Phone (07) 5573 6601 to make an appointment or book online by clicking here.