Coomera Natural offers Acupuncture, Massage, Naturopathy and Nutrition
Coomera Natural Health Clinic is a multi modality natural medicine centre situated at Coomera on the Gold Coast. We offer a wide range of alternative treatments such as Acupuncture, Herbal Medicine, Chinese Cupping, Electroacupuncture, Massage, Moxibustion, Naturopathy and Nutrition.
Acupuncture and Traditional Chinese Medicine relies on thousands of years of clinical knowledge and experience and has helped millions of people worldwide. The effectiveness of Chinese Medicine has been confirmed by authoritative sources such as the World Health Organization. You can now benefit from this amazing therapy. Our Acupuncture is provided by Acupuncturists with years of training.
Visit our Gold Coast clinic located at 13/31 Dreamworld Parkway Coomera. Call us on (07) 5573 6601 to book your appointment.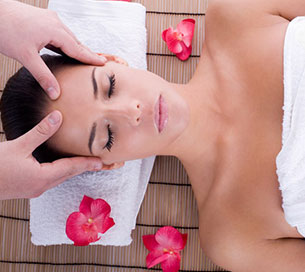 We can help you with
All types of pain, Headaches, Migraines, Neck Pain, Back Pain, Muscle Pain, Arthritis, Muscle Problems, Sports Injuries
AStress, Anxiety, Depression, Mood swings, Sleep Problems / Insomnia, Weight Management and Weight Loss
Fertility, IVF Support, Pregnancy concerns
Laser Acupuncture to Quit Smoking
Massage Services - Sports/Remedial/Swedish or Chinese Massage
Read More
Offering