Pre-Natal and Pregnancy Massage Gold Coast Coomera
Coomera Pregnancy Massage Therapy
Massage Gold Coast – Offering Relaxation Massage (Swedish Style), Deep Tissue Massage, Remedial Massage, Sports Massage, Pregnancy Massage, Hot Stone Massage and Cupping Massage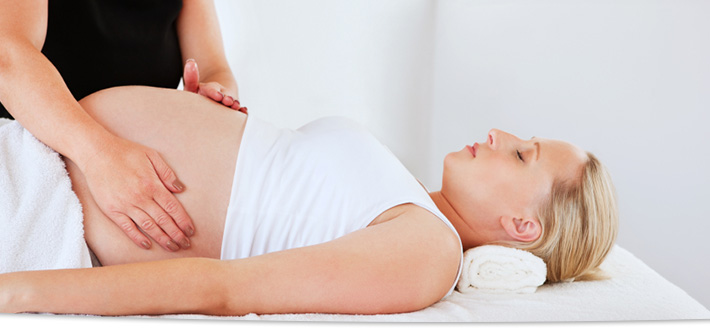 Massage Coomera Natural Health Clinic
Experience a quality pregnancy massage at our Coomera clinic. All massage treatments are performed by qualified and professional massage therapists
Pregnancy Massage Pricing
Pregnancy Support Cushion System
We use pregnancy support cushions that allow you to lie face down during the massage without harming the baby or being uncomfortable. The adjustable cushions support your body around your belly, and can be positioned to cover any size.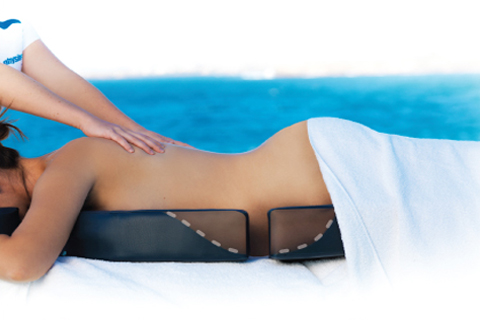 Private Health Fund Rebates
Some of our massage therapists are able to provide you with a health fund rebate with our HICAPS / Healthpoint system. Please select the Pregnancy massage option when booking your appointment. This will ensure your appointment is offered by a remedial massage therapist which will allow you to be eligible for the private health fund rebate.
Benefits of Pre Natal and Pregnancy massage
Massage may relieve the everyday discomforts of pregnancy such as an aching neck, sore back and ribs, leg cramps, swelling of the ankles and feet and oedema (fluid retention). This can lead to muscle relaxation and relief of joint pain. Pre-natal massage can be particularly helpful for women who experience numbness and/or tingling in extremities, conditions such as sciatica and has been proven to reduce stress hormones within a pregnant woman's body. It also increases the levels of hormones which tend to be low in women who are depressed. This is why post-natal massage also helps with post-partum depression. Pre-natal massage may improve the progression of labour with better health outcomes for both the mother and her baby. More relaxed mothers tend to have a lower risk of interventions during labour and birth. Pregnant women often find a massage rejuvenates their energy because it gives them an opportunity to rest and completely relax. It can help improve sleep due to feeling less muscle tension and generally less uncomfortable.
Other benefits of massage
Increase the blood's oxygen capacity by 10-15%
Help loosen contracted, shortened muscles and stimulate weak, flaccid muscles. This muscle "balancing" can even help posture and promote more efficient movement;
Speed recovery from exercise-induced fatigue;
Increase production of gastric juices, saliva and urine
Increase excretion of nitrogen, inorganic phosphorus, and sodium chloride (salt). This suggests that the metabolic rate increases;
Balance the nervous system by soothing or stimulating it, depending on which effect is needed;
Improves function of the oil and sweat glands that lubricate, clean and cool the skin. Though, inflexible skin can become softer and more supple;
Stimulates nerves that supply internal organs which can dilate the organs' blood vessels, improving blood supply.
We always recommend that you consult with your primary care provider to ensure that massage is safe for your pregnancy.
A quality massage service at Coomera Natural
Benefits:
Pregnancy Massage Cushion for support.

Large, private massage rooms. (No curtains)

Australian qualified and experienced therapists.

Quality water dispersible massage oil used (easy to wash off).

Hot towels used to clean massage oil off at end of treatment.
Our Massage Therapists
---
Massage Coomera Location
Our Gold Coast massage clinic is in the Coomera Natural Health Clinic opposite the Boathouse Tavern. This is a great Location for the surrounding suburbs of Coomera, Upper Coomera, Oxenford, Helensvale, Pimpama, Ormeau, Willowvale, Tamborine Mountain and Hope Island.
Phone (07) 5573 6601 to make an appointment or book online by clicking here.